About Us
The Regional Advisory Information and Network Systems (RAINS) is a Ghanaian registered non-governmental organization that is committed to promoting the rights of the marginalized in society. Formed in 1993, RAINS has a long history of work to improve the lives of deprived communities and sections of the society. In conjunction with communities, government agencies and civil society groups, the organization pioneered interactions in advancing girl child education, tackling child labour, and the empowerment of women and girls.
Mission
RAINS works with communities and development partners to improve the quality of life for vulnerable groups especially children, women, girls and people with disabilities by strengthening local structures to take actions to promote and ensure fairness for all people in the society.
Vision
A just society that is based on equity with equal opportunities for all and respect for diversity.
Impact stories
See What Our beneficiaries have to say.
Expect content soon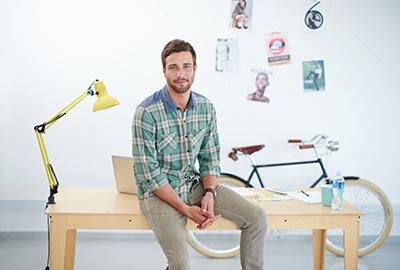 Story 1
Expect content soon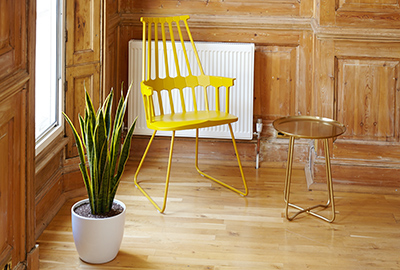 Story 2
Expect content soon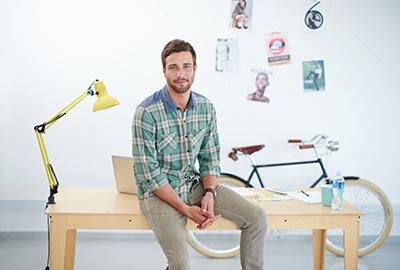 Story 3